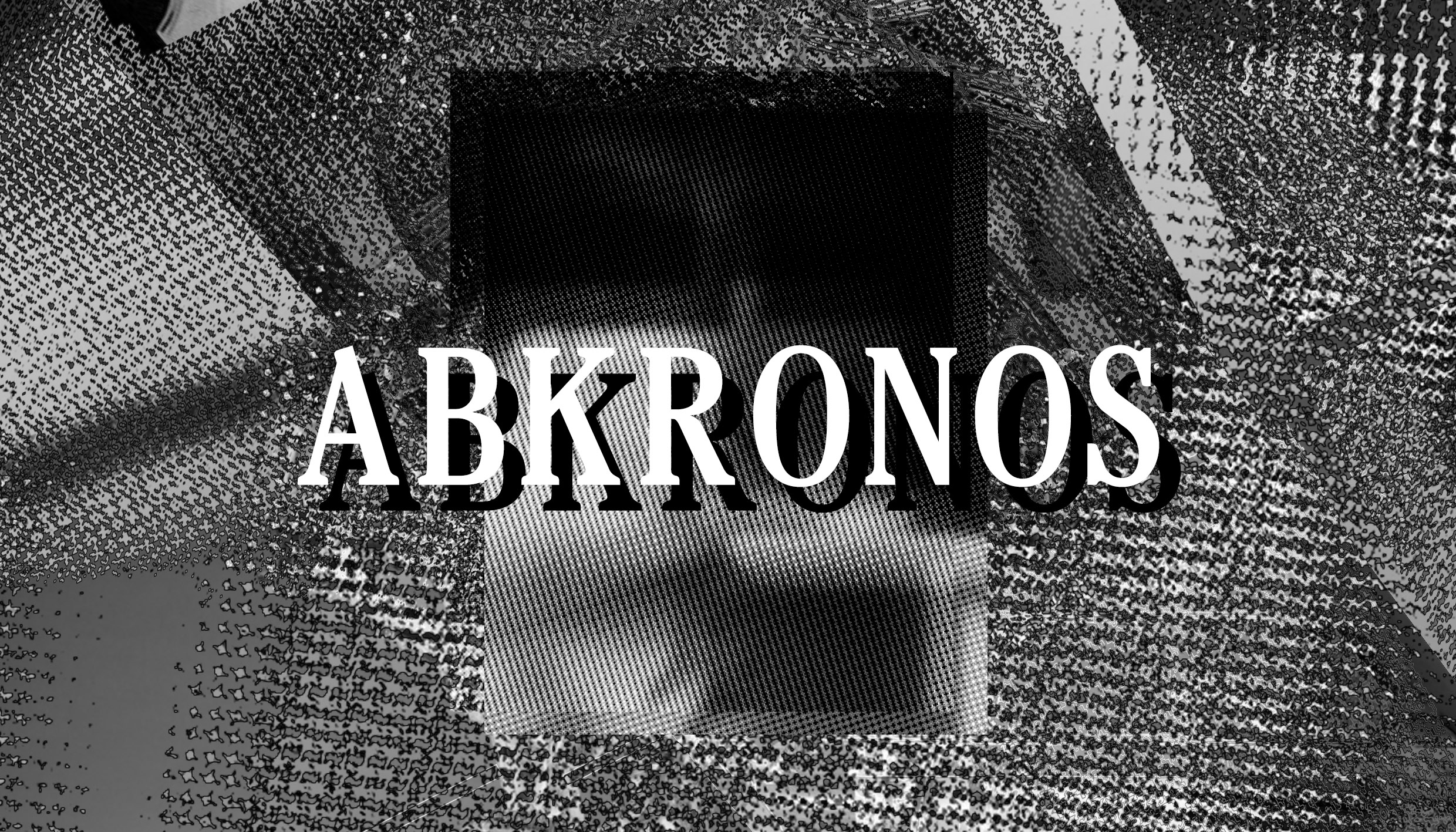 Abkronos
You are travellers in time and space. You are no longer bound to advancing from the Past into the Future as part of an ever-evolving Now. To you, space-time is a four-dimensional landscape into which you may journey. Ancient Rome is coterminous with Communist China. London is next-door to Lagos. It is as simple as turning your head, switching your pace, opening a door. What will you do with this power?
Abkronos is a 3-page mini-rpg about changing history and alternate futures, based on Continuum and World of Dungeons. You can use it for one mind-bending, chaotic one-shot, or as the basis for a longer campaign of time-jumping horror and weirdness.
If you can travel in time, why not change it?
Download
Click download now to get access to the following files: